2022 School Counselor of the Year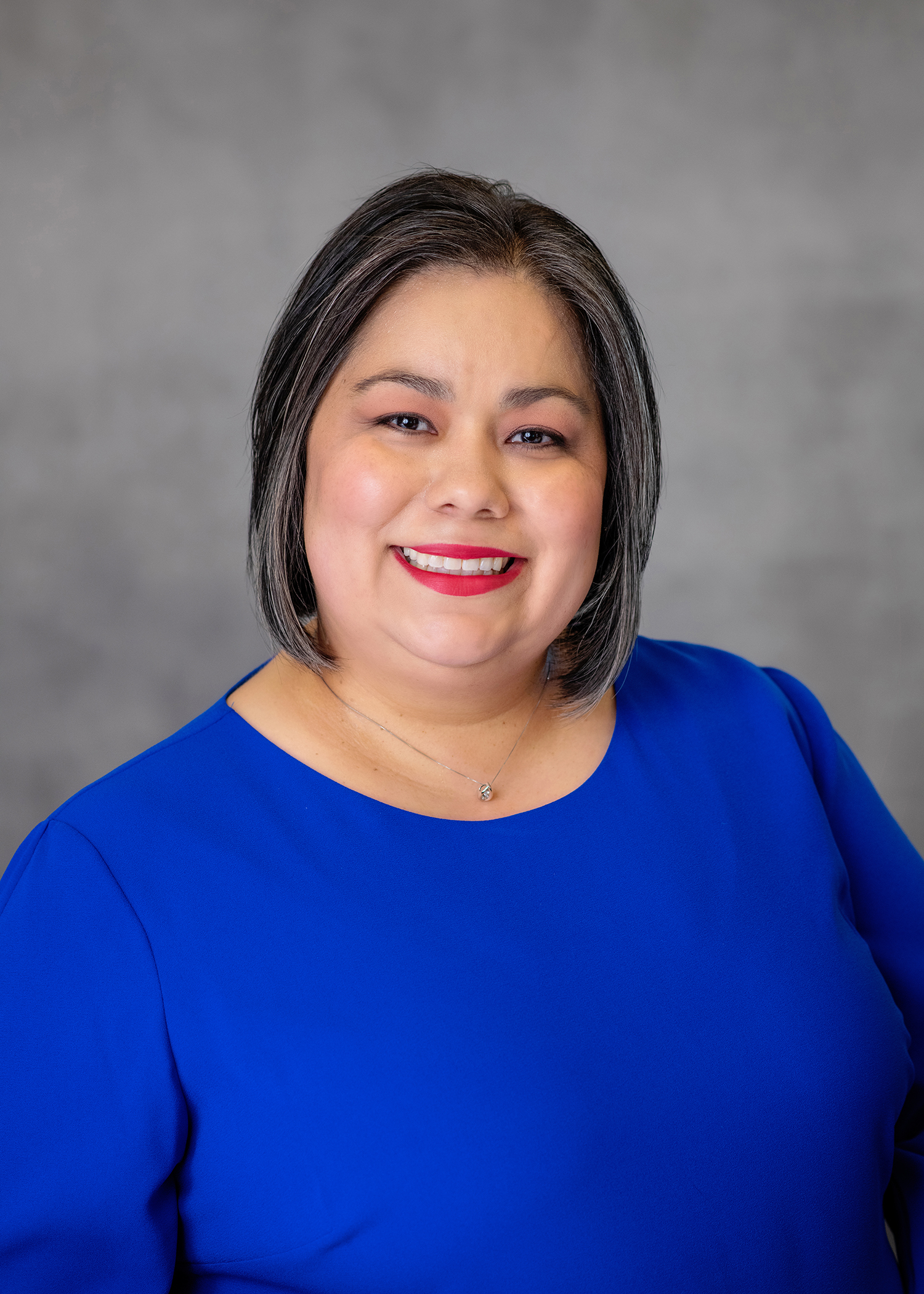 Congratulations to Alma Lopez, lead school counselor at Livingston Middle School in Livingston, Calif., and the district school counseling coordinator, the 2022 School Counselor of the Year (#SCOY22).
"Alma Lopez embodies the full spirit of school counseling. The deep commitment she has to her community, her relentless focus on providing equitable outcomes for her students and her implementation of a comprehensive school counseling program were evident throughout her application and interview process," said Valerie Hardy, School Counselor of the Year Selection Committee member. Read more about Alma. Discover what inspires Alma and learn about her home state in a short video. Learn more about Alma's school counseling journey in Episode 22 of ASCA's podcast, "I Hear You Say."
"Each year, this School Counselor of the Year program shows us what the research tells us – that school counselors have a significant impact on students' academic achievement, social/emotional development and plans for life after graduation," said Jill Cook, ASCA executive director. "Through her dedication, contributions and excellence, Alma Lopez has demonstrated her commitment to the values and mission of the school counseling profession."
2022 Finalists
2022 State School Counselors of the Year
Read about the 2022 state school counselors of the year or watch their videos (batch 1, batch 2, batch 3, batch 4)