2019 School Counselor of the Year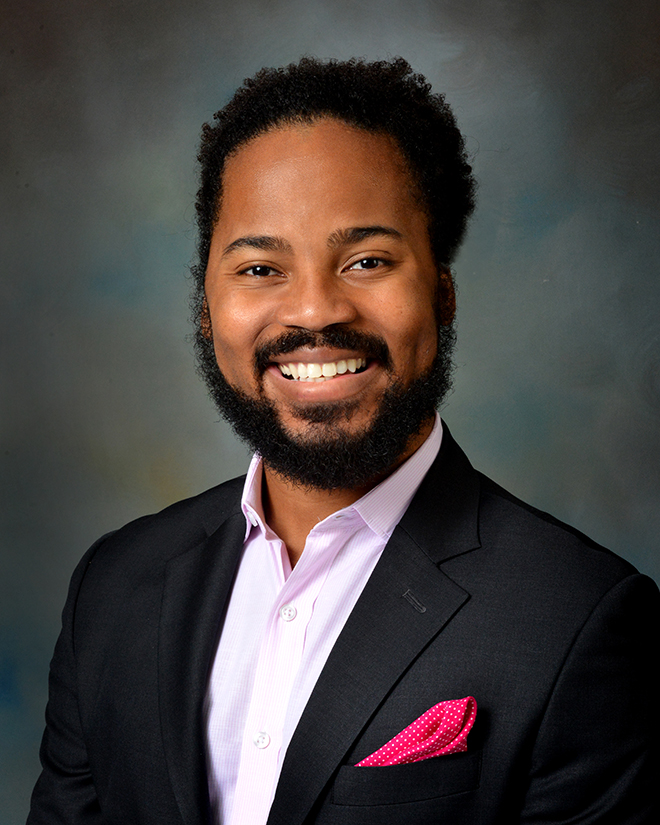 Congratulations to Brian Coleman, 2019 School Counselor of the Year. Coleman is a school counselor at Jones College Prep in Chicago, Ill. A former actor, found his love for education and students while performing with About Face Theatre company and its youth talk-back program. These programs encouraged him to earn his master's degree in education and pivot into the school counseling field, giving him the opportunity to support, validate and affirm the next generation of leaders and change agents on a daily basis.
"Brian is a school counselor who not only currently represents the best the profession has to offer but also who will continue to set the bar high, even if it means moving in new directions," said David Gilmer, English teacher at Jones College Prep. Read more about Coleman.
2019 Finalists
The 2019 School Counselor of the Year finalists are:
Roberto Aguilar, school counselor, Milwaukie High School, Milwaukie, Ore
Jan Desmarais-Morse, school counselor, Goshen Middle School, Goshen, Ind.
Desireé DeSoto, Ph.D., school counselor, Wai'anae High School, Wai'anae Hawaii
Nwakaego Edordu Oriji, school counselor, The Dr. Billy Earl Dade Middle School, Dallas, Texas
Sarah Kirk, school counselor, Monroe Elementary School, Norman, Okla.
Congratulations to the 2019 state school counselors of the year.