2023 School Counselor of the Year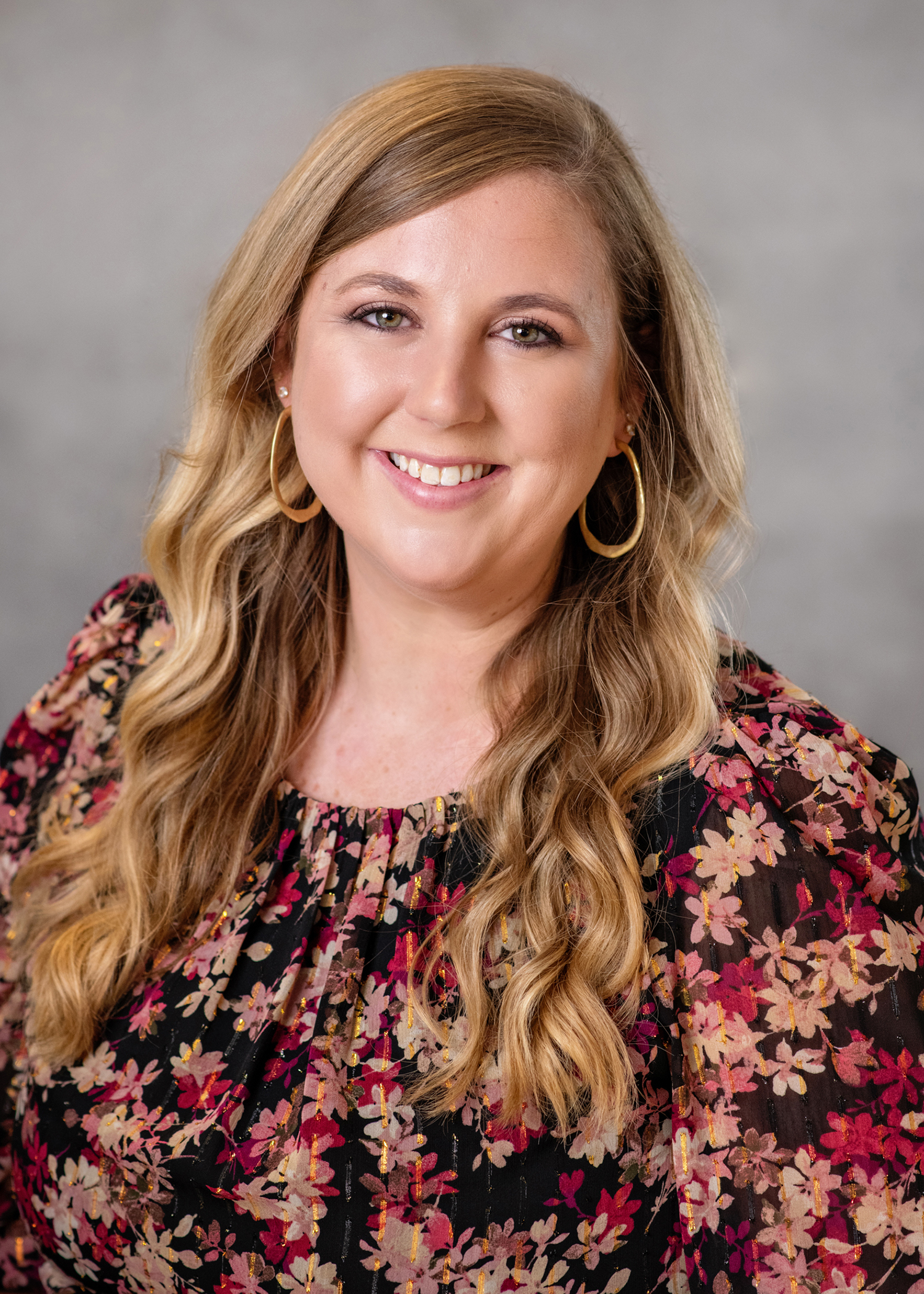 Congratulations to Meredith Draughn, school counselor at B. Everett Jordan Elementary School, Graham, N.C., the 2023 School Counselor of the Year (#SCOY23). "Each year, this School Counselor of the Year program shows us what the research tells us – that school counselors have a significant impact on students' academic achievement, social/emotional development and plans for life after graduation," said Jill Cook, ASCA executive director. "Through her dedication, contributions and excellence, Meredith Draughn has demonstrated her commitment to the values and mission of the school counseling profession."
"While it is clear that Ms. Draughn is well-versed in school counseling skills and programmatic structures, her true value lies in how she uses those strengths to enhance our community as a whole," said Terri H. Drummond, principal, B. Everett Jordan Elementary School. Read more about Draughn.
2023 Finalists
2023 State School Counselors of the Year
Read about the 2023 state school counselors of the year or watch their videos (batch 1, batch 2, batch 3, batch 4).
2023 Photos
Check out the photos from the 2023 events in Washington, D.C.