ASCA-Recognized School Counselor Preparation Program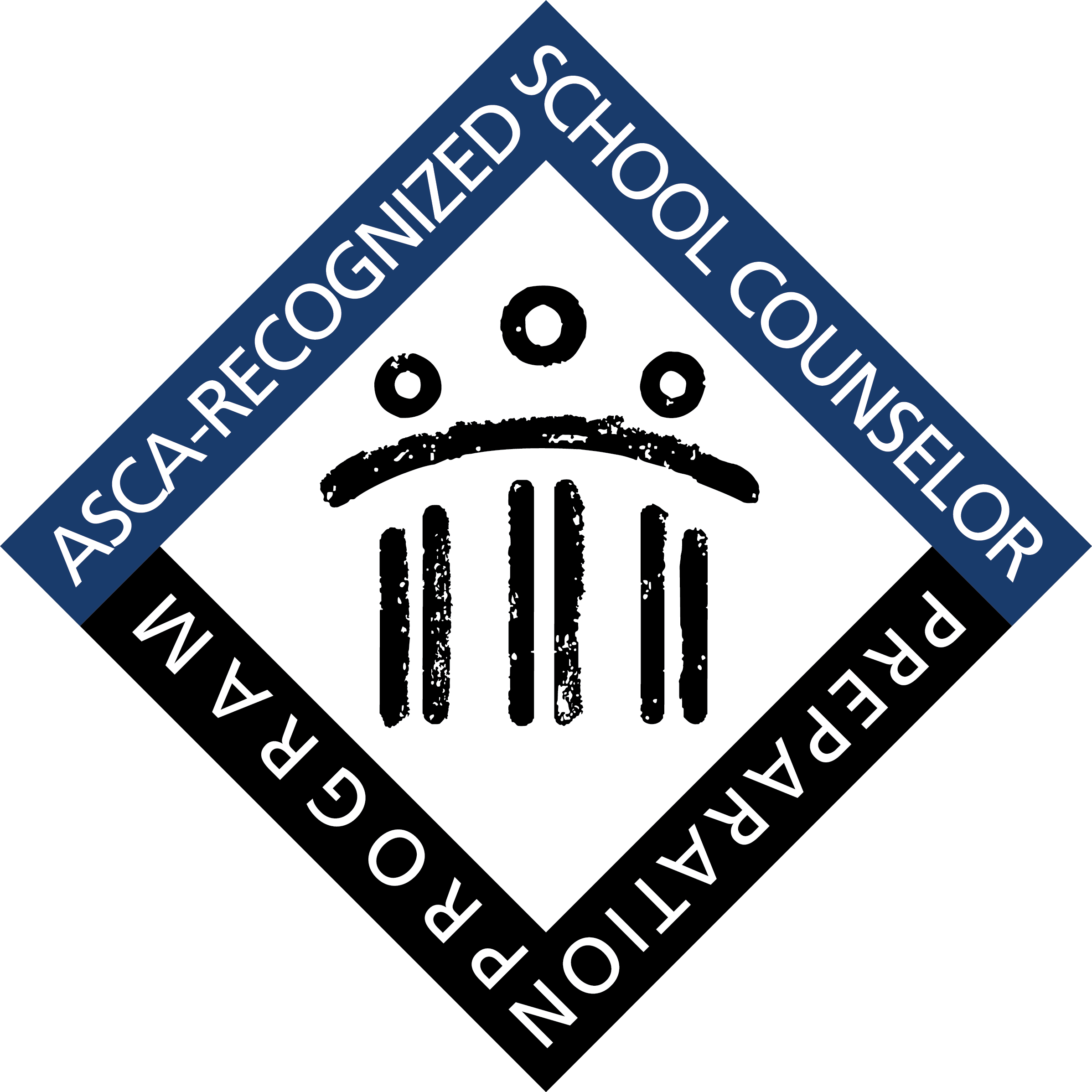 College/university school counselor preparation programs may seek national recognition of their school counselor preparation program through the ASCA Specialized Professional Association (SPA) under the Council for the Accreditation of Educator Preparation (CAEP). The ASCA School Counselor Preparation Program Standards are a unified set of principles guiding school counselor preparation programs in training effective future school counselors in areas of professional practice and ethical behavior.

CAEP, like accreditors in law, medicine, engineering and other professional fields, maintains standards as the foundation for preparation in its professional domain – educators in P–12 schools. Through its affiliated SPAs, CAEP also adopts standards for initial and advanced preparation programs in specialty licensure areas. These standards are written for different fields of teaching (e.g., elementary, special education, secondary mathematics) and for other school professionals (e.g., principals, librarians, school psychologists). To earn the ASCA national recognition, colleges/universities must be accredited by CAEP. Learn more about CAEP.

Programs receiving the national recognition have affirmed that candidates are prepared to deliver a comprehensive school counseling program and are knowledgeable about the foundations and concepts of school counseling. Graduates of ASCA SPA-recognized schools demonstrate they have met national standards for educators that are recognized and valued by school districts and administrators.

Application Process
Programs must complete the SPA program review process, providing evidence that they meet each of the ASCA standards. To earn the national recognition, the higher education institution must be CAEP accredited. A university seeking the national recognition must announce their intention to CAEP three years prior to their CAEP accreditation site visit. Two cycles of data are required for the SPA program, so SPA national recognition reports are due one year before the CAEP site visit for CAEP accreditation. There are no additional fees for SPA program review; review is included with CAEP accreditation fees. Programs must complete the SPA program review process. Click here to review the program report template.
Timeline
| Semester of CAEP Accreditation Visit | ASCA SPA Program Report Due | Report Due Back to Institution |
| --- | --- | --- |
| Fall 2025 | Sept. 15, 2022 | Feb. 1, 2023 |
| Spring 2026 | March 15, 2023 | Aug. 1, 2023 |
| Fall 2026 | Sept. 15, 2023 | Feb. 1, 2024 |
| Spring 2027 | March 15, 2024 | Aug. 1, 2024 |
Revised and Response to Conditions Reports are also accepted March 15 and Sept. 15 each year. Refer to timelines included in the original report response from reviewers.
How to request a program report shell
How to complete your program report