Application Process: Fourth Edition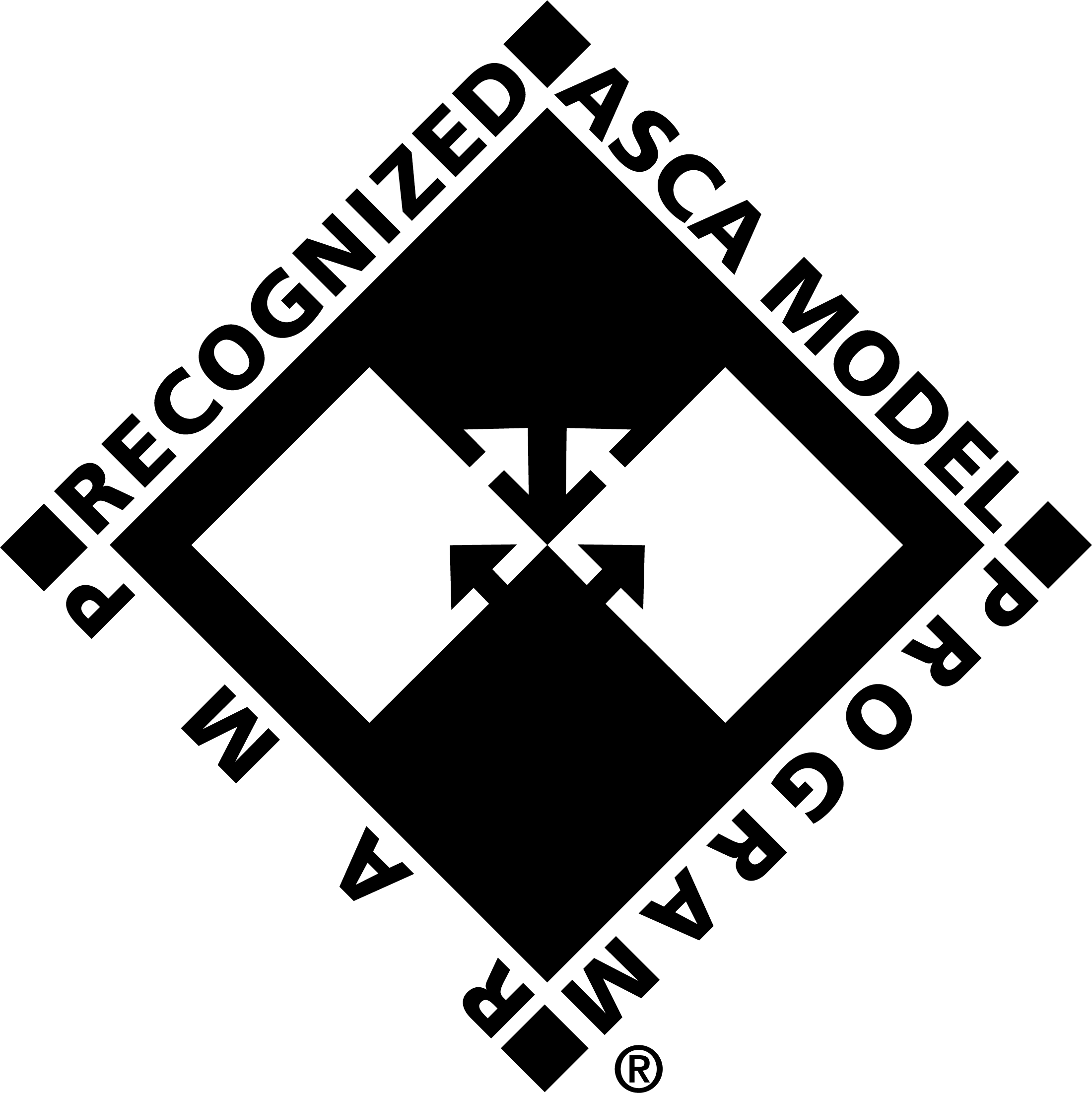 Make sure you know which edition of the ASCA National Model you need to follow for the application.
Oct. 15, 2021 application deadline: third edition OR fourth edition (although the fourth edition is the preferred choice)
Oct. 15, 2022, application deadline: fourth edition only
Step One: Review the basics of RAMP, as well as "The ASCA National Model Implementation Guide, second edition." Also, download the scoring rubric (2021 applications or 2022 applications).
Step Two: Understand the overall requirements for each component and download the ASCA-supplied fourth edition templates: 2021 application templates or 2022 application templates.
The ASCA-provided templates must be used.
The online application includes 10 components, which each require narratives (up to 250 words per item). The narratives provide a rationale and explanation for the information submitted and a deeper understanding of the process. Each narrative must be included in the text boxes provided and not included as a separate uploaded document.
Step Three: Understand the scoring.
The application will be scored based on the fourth edition scoring rubric. The scoring rubric is based on "The ASCA National Model: A Foundation for School Counseling Programs (fourth edition)" and "The ASCA National Model Implementation Guide (second edition)."
Each application is scored by a three-person review team overseen by a lead RAMP reviewer.
RAMP status will be awarded to schools that receive scores of 54 or higher (out of a possible 60). Some schools that don't earn RAMP will be invited to resubmit based on the score and the components needing improvement.
Schools that resubmit and still don't attain a 54 or higher are eligible to become a Program of Promise and receive mentoring to potentially be eligible for RAMP the following year.
Schools that earn a 58 or above after the initial review will be designated a RAMP School of Distinction.
The application will not be reviewed if all required components are not complete or provided. Following is a list of the individual sections for your application submission. Use the ASCA-provided templates (fourth edition). The application must all 10 components.
Vision and Mission Statements, 6 points
Annual Student Outcome Goals, 6 points (7 points for 2022 applications)
Classroom and Group Mindsets & Behaviors Action Plan, 5 points
Annual Administrative Conference, 5 points
Advisory Council, 6 points
Calendars (Annual and Weekly), 5 points (3 points for 2022 applications)
Lesson Plans (Classroom and Group), 5 points
Classroom Instruction Results Report, 7 points
Small-Group Results Report, 7 points
Closing-the-Gap Action Plan/Results Report, 8 points (9 points for 2022 applications)
By submitting your application, you are giving ASCA permission to share and reproduce your materials (with appropriate citation to your school provided).
See the complete rubric for details about what each section must address and include.
Step Four: Complete the online application.
In addition to the individual components, the application also contains an information section. Make sure all this information is accurate and up-to-date at the time you finalize your online application. The information section includes:
Contact information for the primary person who will receive email correspondence regarding the RAMP application process. Make sure the email address is correct and is an email address you check all year.
Contact information for your school, principal, superintendent and school board chair.
The full official school name (no abbreviations or shortened names; this is the name that will be listed on your plaque should the school receive RAMP)
ASCA member number. At least one school counselor at the school must be an ASCA member to get the member rate.
Demographic information (number of students in school and district, percentage of students on free/reduced-price lunch, number served per school counselor, racial breakdown of students, number of special education students). Demographic information should cover the school year for which the data was collected for the application.
The timeframe the RAMP application covers. The application must cover at least one complete school year.
Step Five: Upload the signature page.
All who sign this document must have seen and approved all components of the application.
Provide evidence that the RAMP application has been presented to your school district's board of education or a member of the board of education through original signature by a school board representative. Scan the page and upload it with the other application materials. This happens at the end of the application process.
Step Six: Pay online or pay by check or purchase order. If you are paying by check or purchase order, make sure it includes your school name and "RAMP payment" on the check/P.O. The RAMP application fee is $250 for schools with an ASCA member on staff and $500 for schools without an ASCA member.
Step Seven: Review the online submission.
Make sure all required materials are included and all fields complete.
Click the final "finalize" button when finished.
All online applications must be submitted by midnight Eastern Time on Oct. 15.
Save a copy of all the files in either electronic or paper format; once you upload them and hit "submit," they are no longer accessible.